Recreation Centre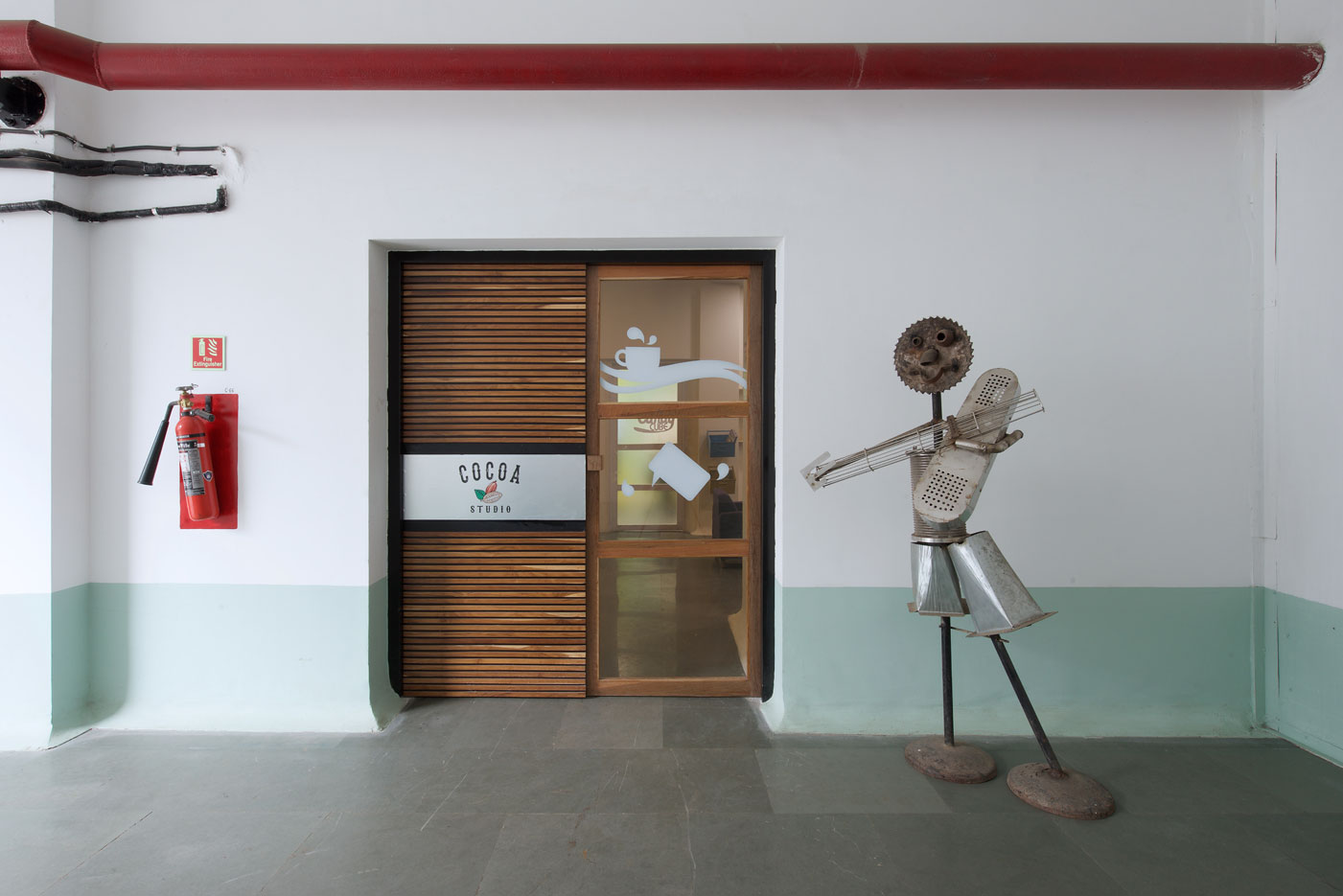 The recreation centre welcomes with an 'Upcycle' model. Plays the melodies of a vibrant space ahead.
Retaining old is respecting environment. A lot of prevailing material is reused while designing this space.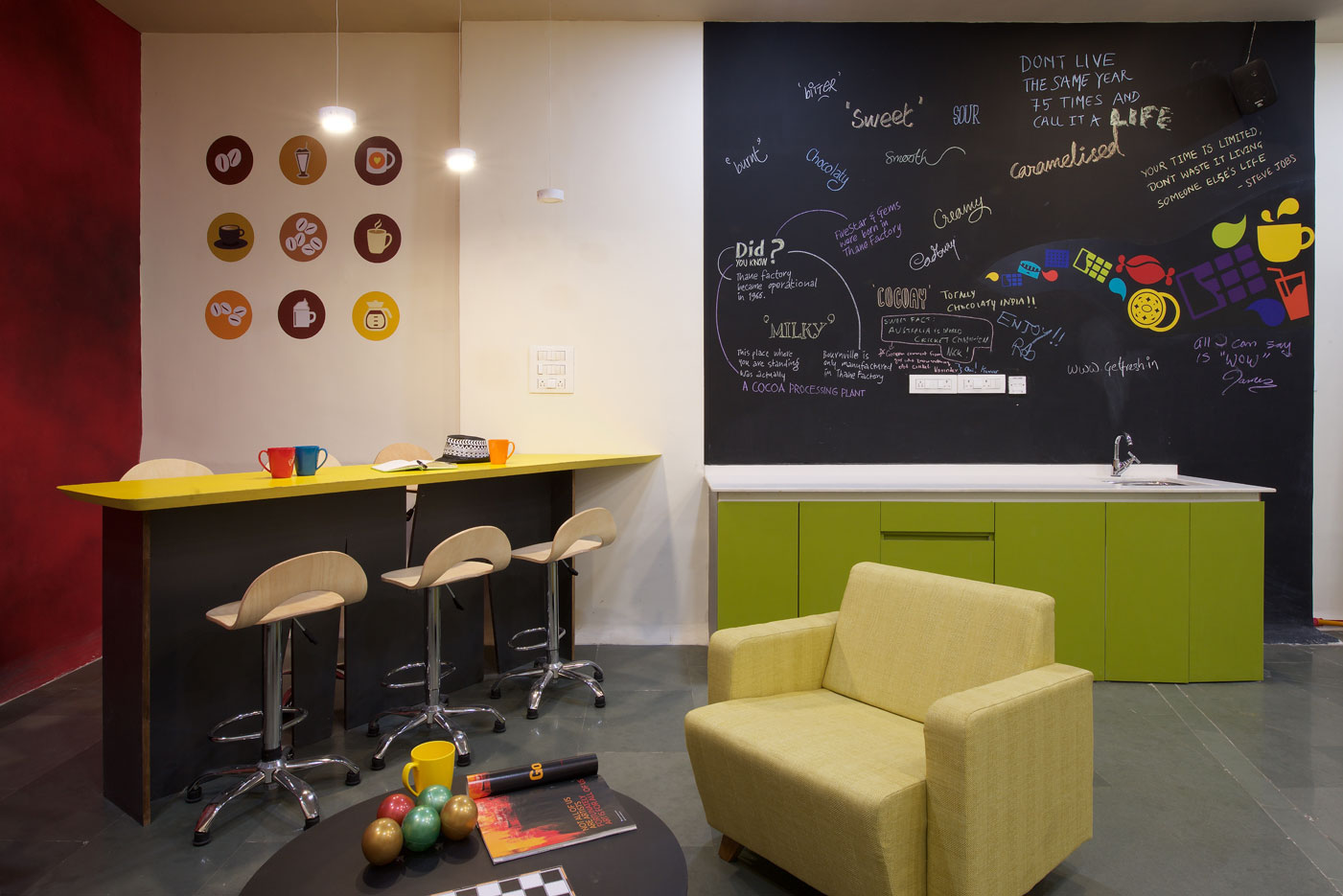 What are you going to offer employees beyond a nice desk and a nice chair? Is a big question. And the answer is a well-made space.
Typical telephone booths are erected for employees for their con-calls. The cubicles provide them with privacy and above keep the environment intact from chaos.
You are a king or queen when a big chair awaits with a coffee on side table with lots of books to enrich you.
The end goal of workplace design has always been about increasing productivity. 
It can be challenging to find the pulse of a particular organization to leverage in a workplace design. And we felt we achieved it on this project.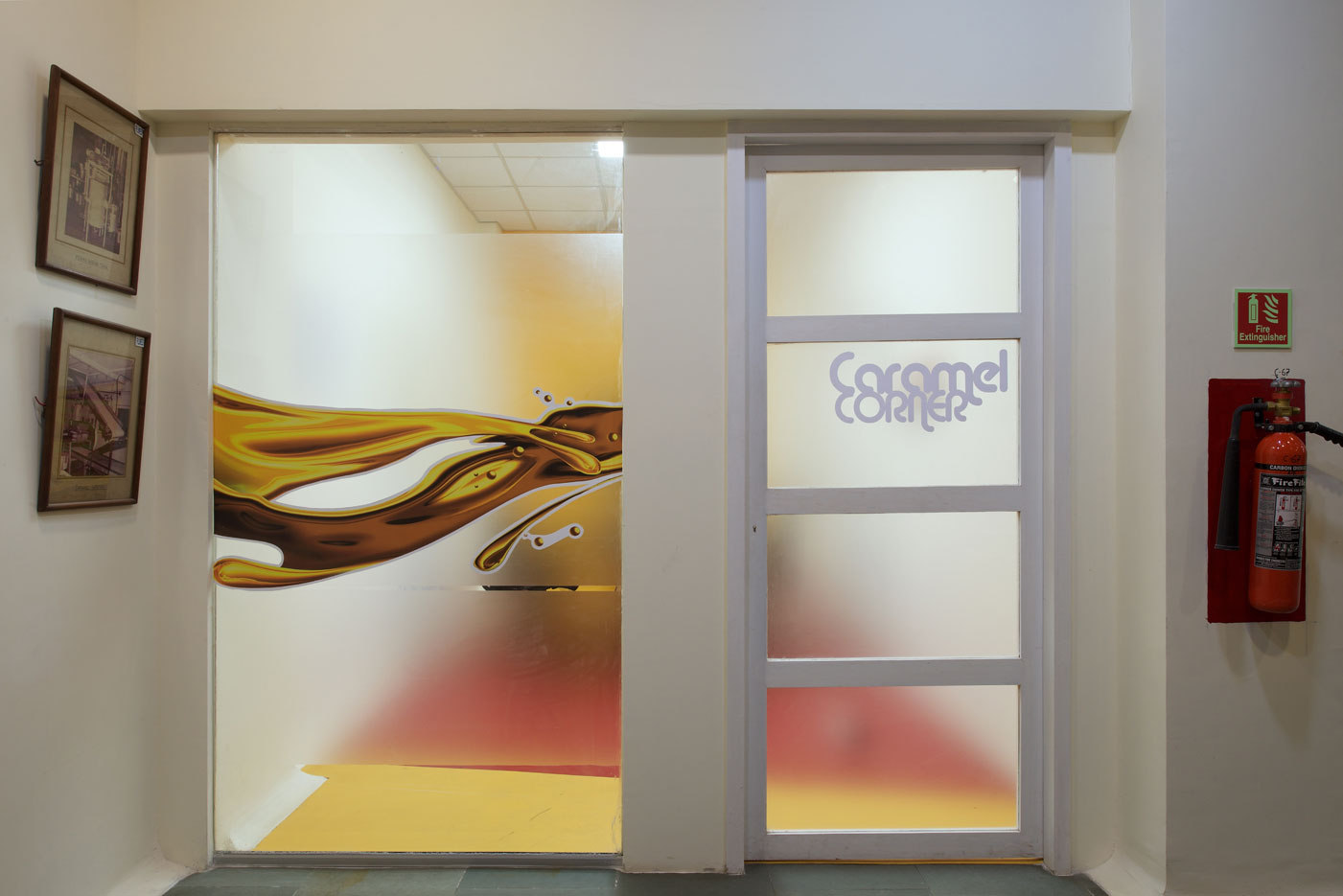 The office is structured through a space that organizes all the uses.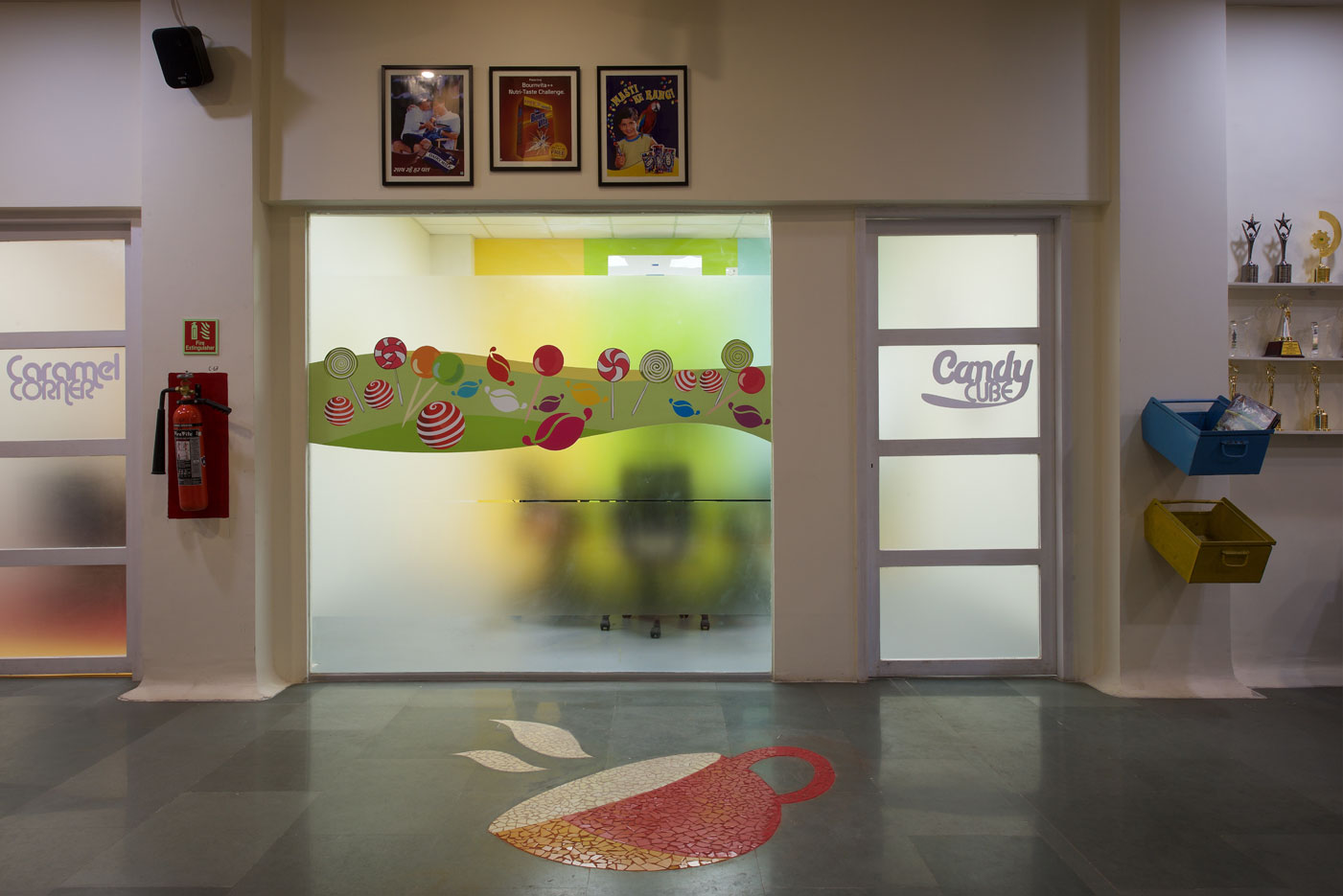 Embedded coffee mug in the floor.
At work we tend to just focus on what we need to do rather than how we feel. The focus on how we feel will add to productivity.