ACCOLADE
Reputable tutorial creating assistance is usually willing to guidance pupils with the show results. Buy essay published by competent and professional essay writers essay writing. avoid hundred pages of writing
Sometimes the 'Journey of Design' is more enjoyable than the finishing picture.
We believe TV is usually a part of the furniture. It's an element not to be ignored.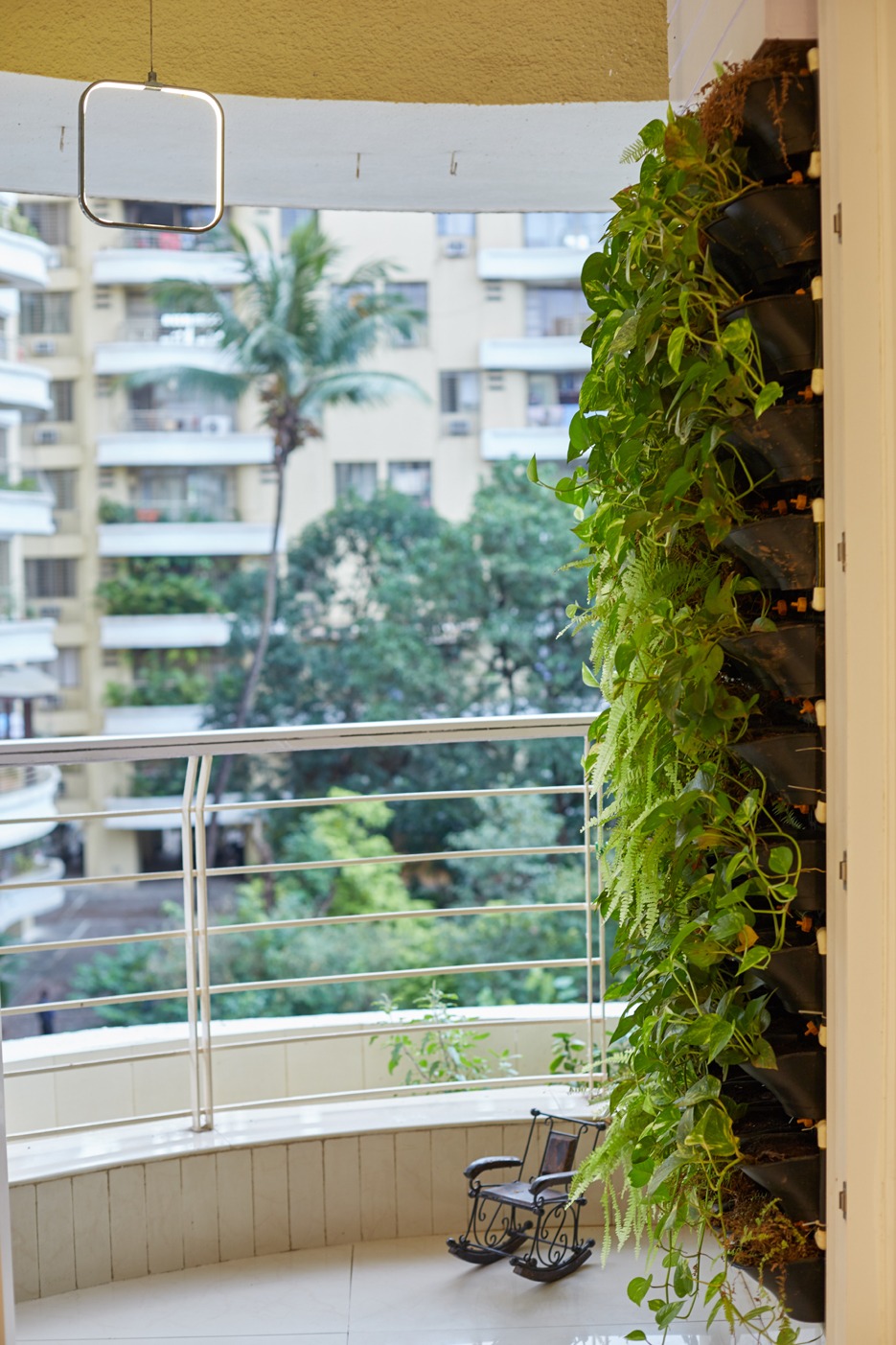 FAQ – "How much time to wind up a site?" Our answer – "Patient in planning impatient in execution"
Emptiness gives a way to appreciate detail and craftsmanship.
If you love a particular style, copying it down to the last detail leads to an astonishing result.
Mash up of classic & modern.
We don't impose our taste but try and spice up ideas.
A small yet a unique furniture piece makes a statement.
When the routine is boring turn to nature for inspiration.