Siddhachal elite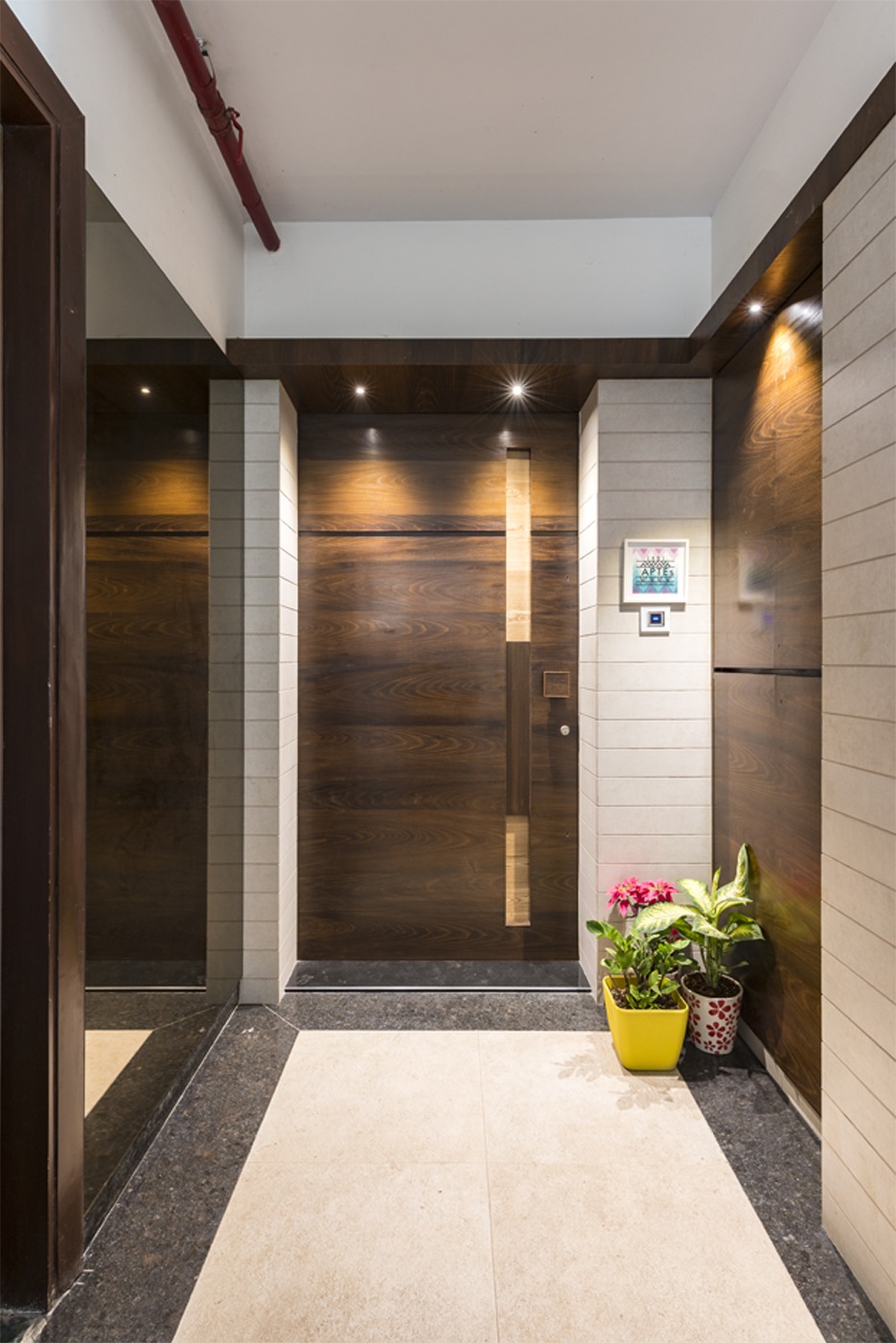 Step into the design ring.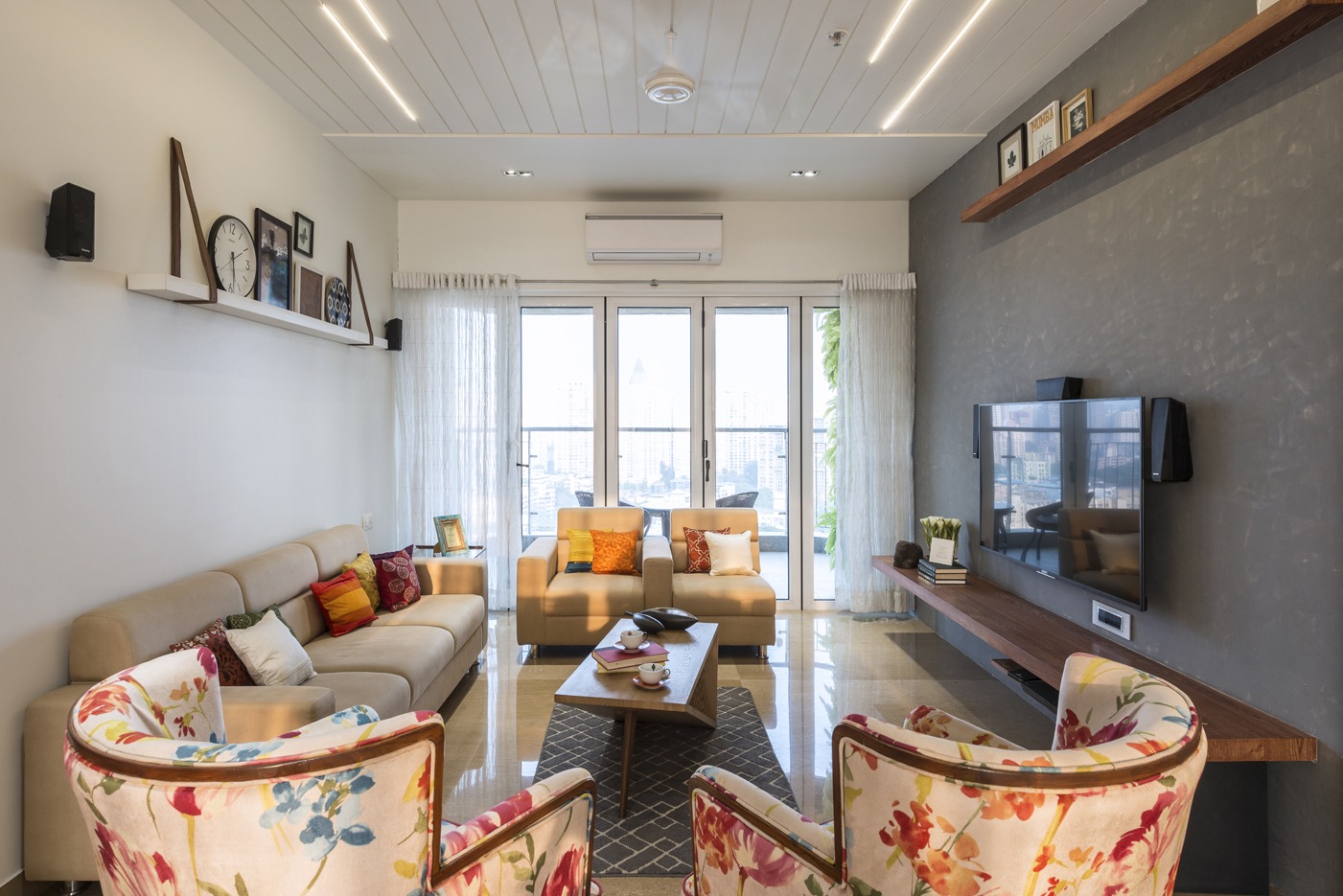 We suggest our client's "Express yourself, share your thoughts let the décor
For instance, obtaining a college degreeso it is possible to find an outstanding job is a way objective. It's important to get the quantity of data in your essay. The absolute most important point to remember is that you're connecting thousands of different people which are putting custom writing their hearts and spirits in their pieces and then tossing them in the enormous void that is the world wide web. First naturally you will need to have your account on Moderate to do so. Ultimately, Keep in mind it's possible to take a look at a few of the illustrations and tools which will aid you in writing a README that is excellent. As a consequence of it nothing between us varies in reality. The report moves into mode without delay. Write about things that nobody is talking.
show the real you!!"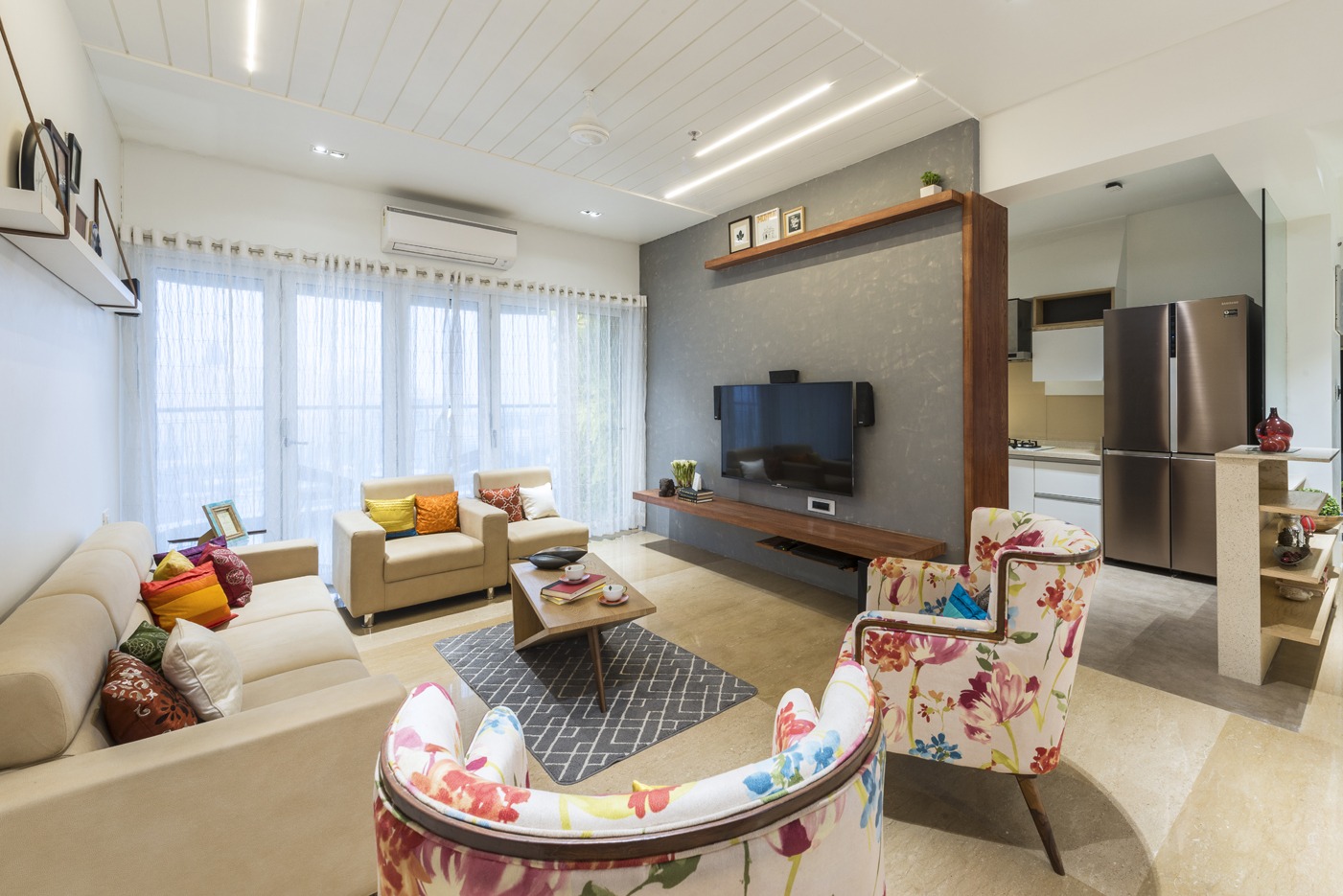 Such well-dressed furniture gives elicit feelings of serenity and contentment.
Space is believed to be a trigger for imagining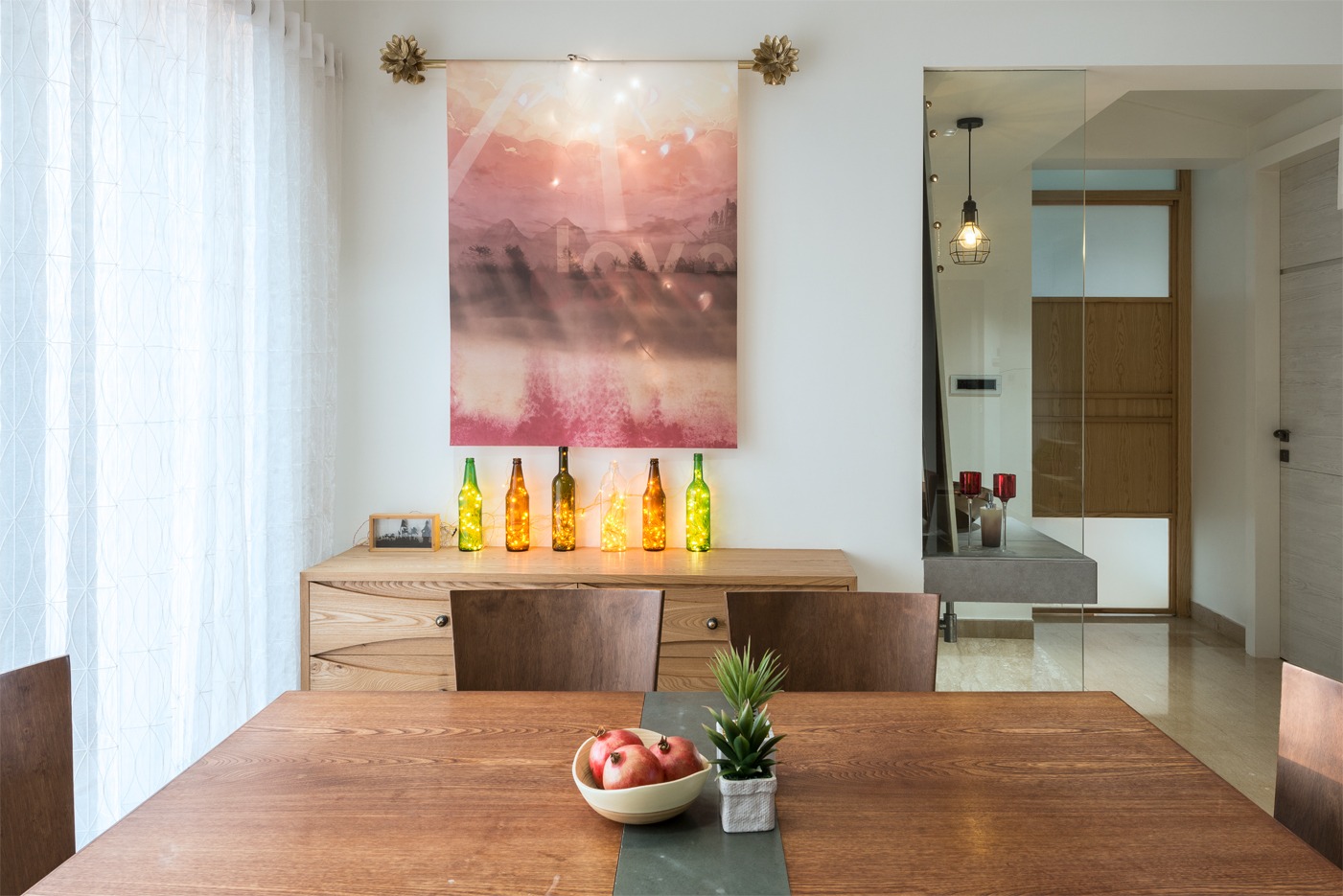 A small yet a unique furniture piece makes a statement
When the routine is boring turn to nature for inspiration.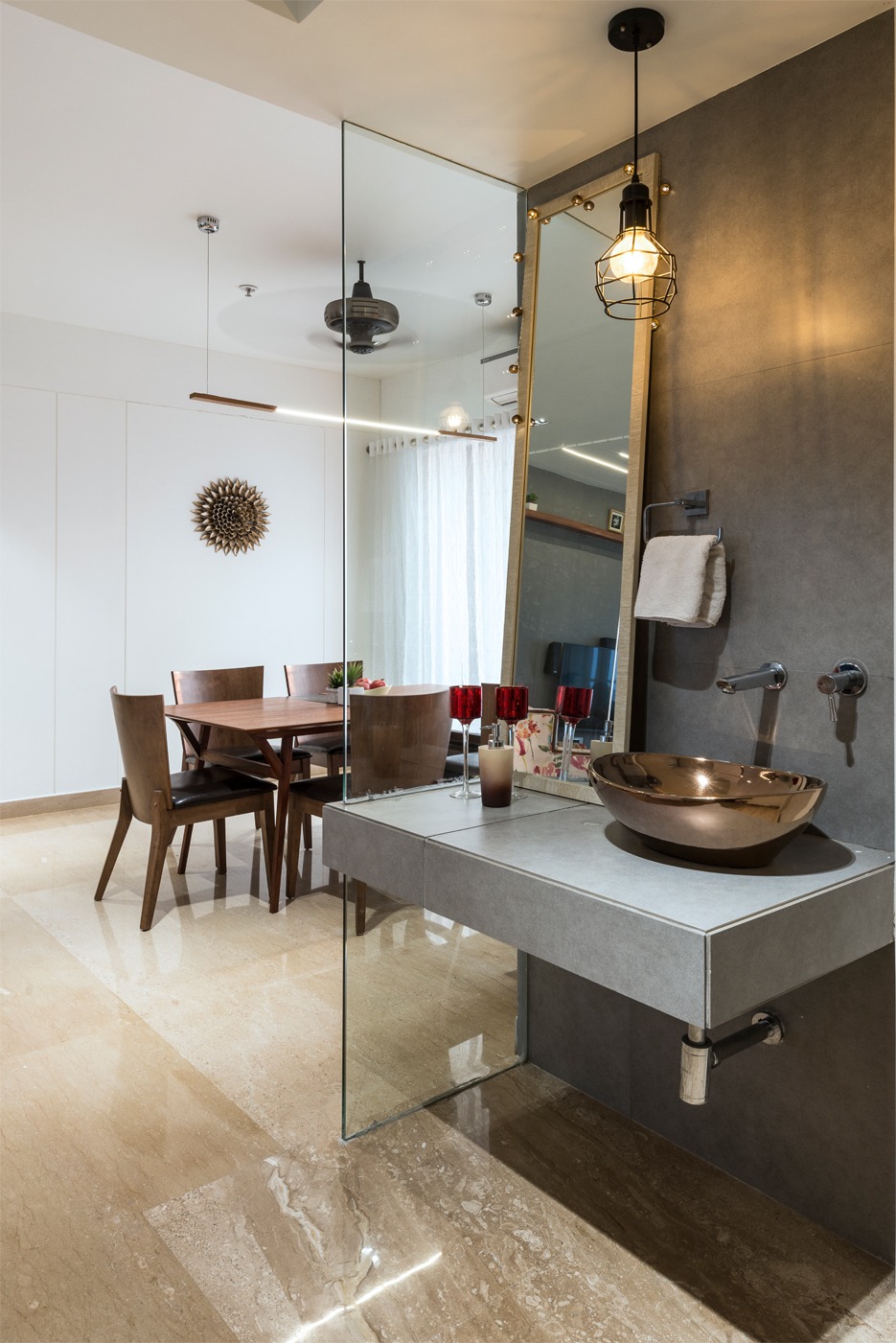 Mirrors multiply the perception of space.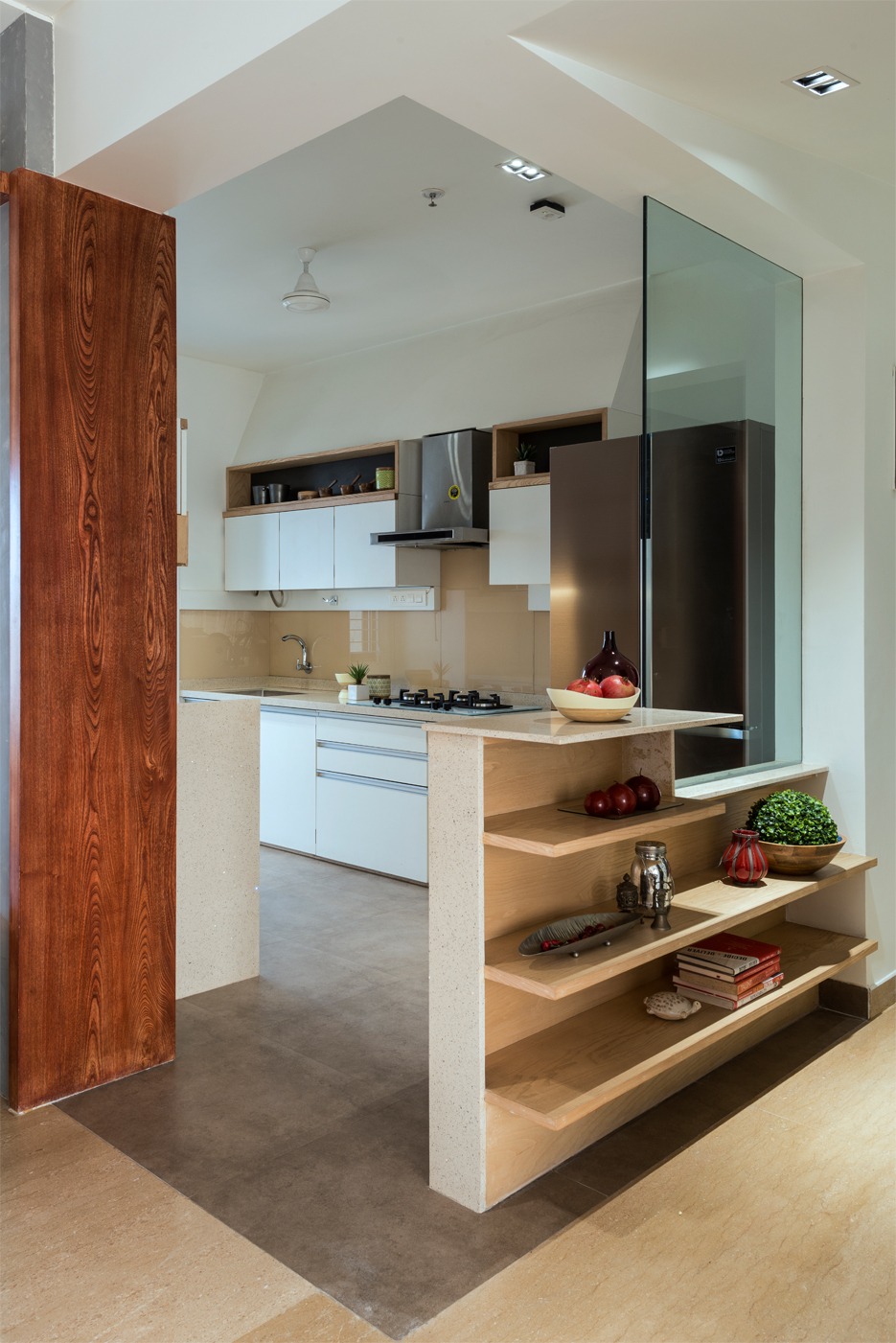 We don't renovate spaces, we transform them.
Absence of handles has its own beauty.
.We combined the hue with other neutrals to get splendid look.
The goal was to create a restful feeling in the space & we felt we achieved it.
One of the best ways to warm up a cool color palette is to include warm-hued changeable materials.
Furniture have emotions they smile, they also have sorrows to share.
The exposed white brick wall with hues sprinkled at some places bring in life & avert clutter of compact urban size bedrooms.
The details are not the details,they make the design.
The best room have something to say about the people who live in them.
If you are on the fence then jump in the water, it's creepier on the banks.